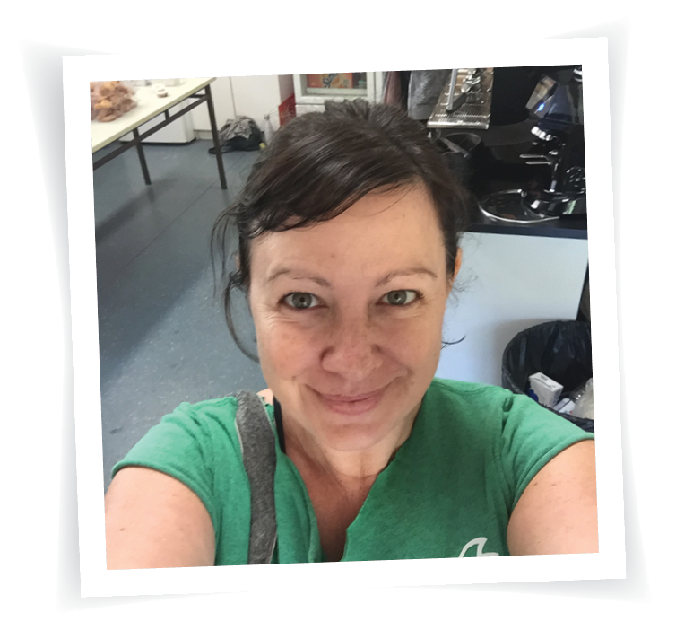 MOJITO CREATIVE is me, Jen! I'm a freelance graphic designer (primarily for print), working as a finished artist for agencies in and around Brisbane, mostly from home.

I also work with small business and micro business, helping them to develop a brand so they can create their own marketing. I love working with people who love their job - that passion is contagious and makes my job easier!

Apart from being a graphic designer, I'm a partner to Matt, mum to Tilly and a staunch supporter of ethical and sustainable living, take a look at my other insta page (use.it.up) here.

Please do contact me if you have any queries or quote requests - jenny@mojitocreative.com.au - or use the contact form on this website.